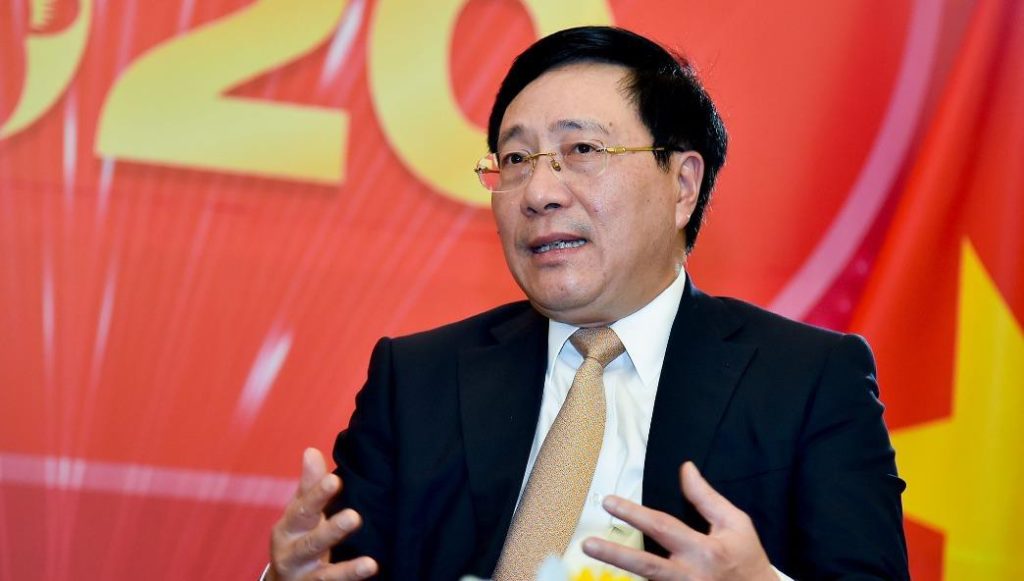 In a meeting on Coronavirus prevention at January's end, Prime Minister Nguyen Xuan Phuc has called on ministries and localities to focus on all efforts to deal with the epidemic.
Vietnam has a length of 1.449km of borders with China along the seven northernmost provinces. This is a new strain of corona virus that on the evening of Jan 30 the World Health Organization must declare a "global medical emergency."
On his Facebook, journalist Nguyen Tuong Minh stated that "The government needs to close all border gates immediately on the Chinese border immediately! There is no reason for us to be slow or compromise on people's lives. If any border gate open for Chinese people in this period is abetting national danger, 'carrying a snake and biting a chicken' and 'carrying the Chinese invaders to torment the homeland of the country!!!!'"
There are countless similar statements on social networks.
On the afternoon of Jan 30, at the government's meeting, Deputy PM cum Foreign Minister Pham Binh Minh said "Vietnam and China have signed the treaty, if related to security and epidemic, the borders can be closed but there must be agreement between the two sides but Vietnam cannot close the borders unilaterally. The border closure could be done in two situations: security and epidemics, but there must be an agreement between the two countries and 5 days' notice."
However, the "Agreement on Vietnam-China mainland border management" states:
In order to protect the interests of society, national security or due to serious natural disasters, major infectious diseases, animal and plant diseases and other force majeure circumstances, a country may temporarily close or impose restricting traffic to and from the gate. However, it is necessary to notify the other country 5 days in advance, in case of emergency not less than 24 hours."
Facebook Pham Minh Vu thinks that Mr. Pham Binh Minh misunderstood and stated the reason: That is, based on the Agreement, in case of emergency response to the infectious disease caused by Corona virus, the Vietnamese side can completely unilaterally close the border with China, provided that the notice let China know no less than one day in advance, and not needs China's approval as Vietnam's top diplomat said.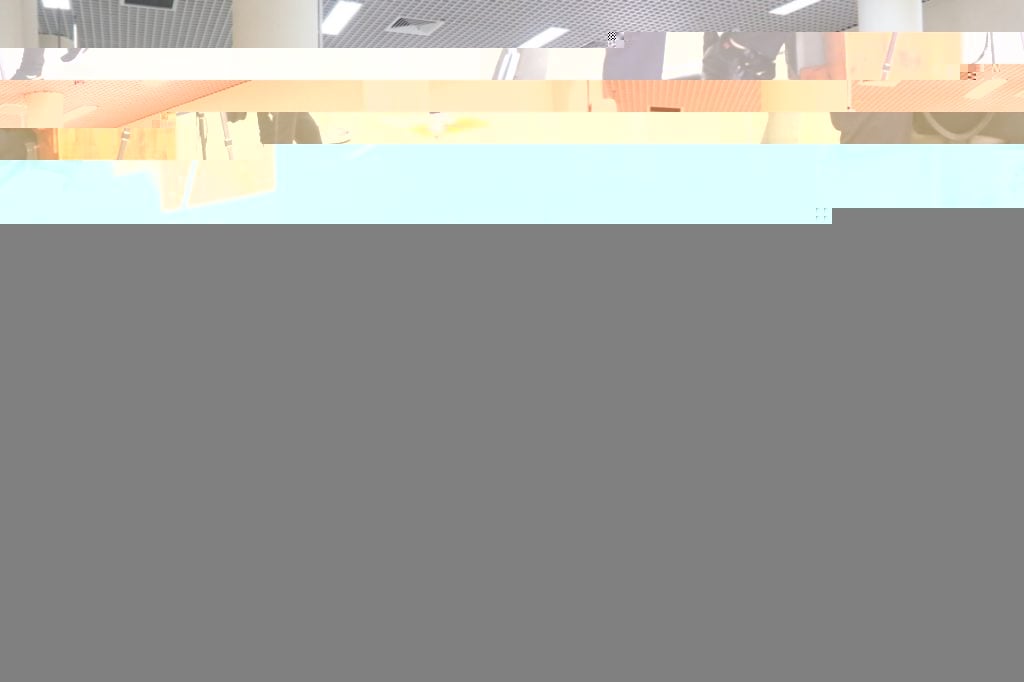 If a Foreign Minister who speaks without caring about millions of people's lives, he is not deserved to stay in his position.
Lawyer Tran Dinh Dung from Ho Chi Minh City also shared the same view that DPM Minh was mistaken, but he doubted whether the Chinese version had any other content.
Although Russia has yet to detect a case of nCoV virus infection, it has resolutely closed the border to protect its citizens. The published list includes 16 border crossings on roads and railways.
In a related development, on the afternoon of January 30, the Russian Ministry of Foreign Affairs said that Moscow had also temporarily stopped issuing electronic visas for Chinese citizens.
This measure will be applied at the border gates in the Far East and Kaliningrad, as well as entry points in Leningrad and Saint Petersburg. In addition, the Russian Ministry of Foreign Affairs also advises Russian citizens to avoid making trips to China, unless there is extremely important work.
Earlier, the Russian government also decided to stop the train routes from Russia to China from midnight on Jan 31, with exception for the Moscow-Beijing route and vice versa.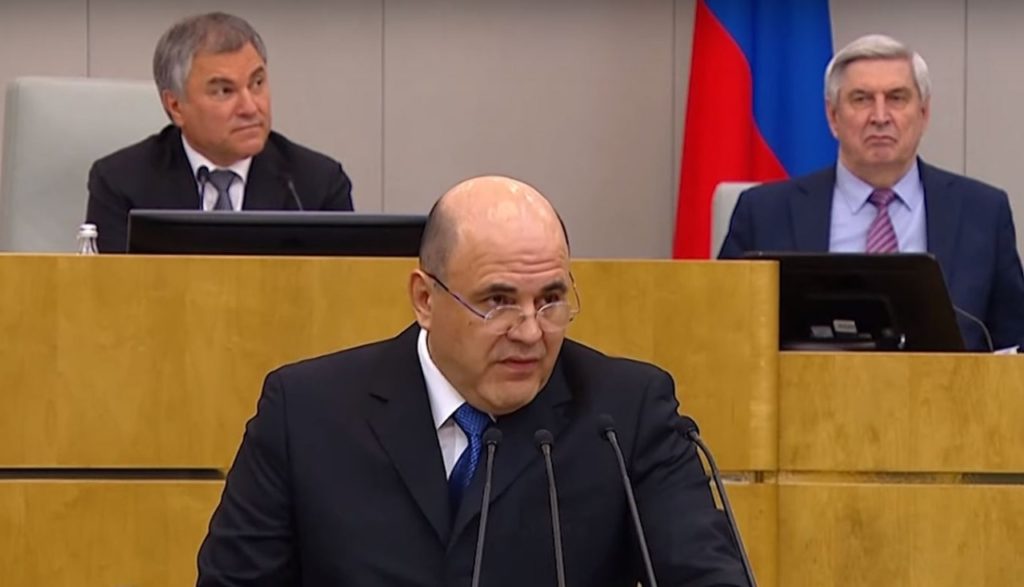 Hong Kong is in more dilemma than ever. Authorities on the island fear the corona virus could spread to people amid a unified strike by Hong Kong hospital staff requiring the government to close its borders with the mainland.
The vote was organized on Jan 1 by the Union of Hospital Management Staff with 3,123 votes, 10 against, and agreed to strike in stages, each lasts 5 days. The alliance has 18,000 members out of about 77,000 medical personnel in the Hong Kong Special Zone.
"We voted to go on strike because there was no other option," said Ms. Winnie Yu Wai-ming, leader of the union. It is not clear at this time whether the negotiation between the union representative and the authorities on Feb 2 will take place. Currently, all hospitals in Hong Kong are overloaded.
In a joint statement, more than 1,000 doctors, nurses and health professionals from many public hospitals called on the government to close all gateways to the mainland.
Why, with such a massive contagion, in just 6 days, from Jan 29 to Feb 4, the number of infections increased from 6,165 to 24,000 globally and nearly 500 deaths in China, but Vietnam still opens its border with China?
East Sea researcher Dinh Kim Phuc stated:
 "I think the most important coronavirus prevention problem is to prevent the source of infection. Apparently this infection comes from China's Wuhan and then to Vietnam by ways of students studying abroad, tourists, workers, etc. As the outbreak was from China, we must stop the path of spread by closing the borders.
Closing the border does not mean the diplomatic break, nor does it mean that China is hostile, but rather to prevent the spread of routes to concentrate resources and human resources for prevention and treatment."
Researcher Dinh Kim Phuc added that he had not heard or read the agreements signed between Vietnam and China so far, but after Minh's statement on the border gate agreement, he was very surprised that the authorities alerted, prevented, and sought every possible treatment but did not prevent the sources of disease.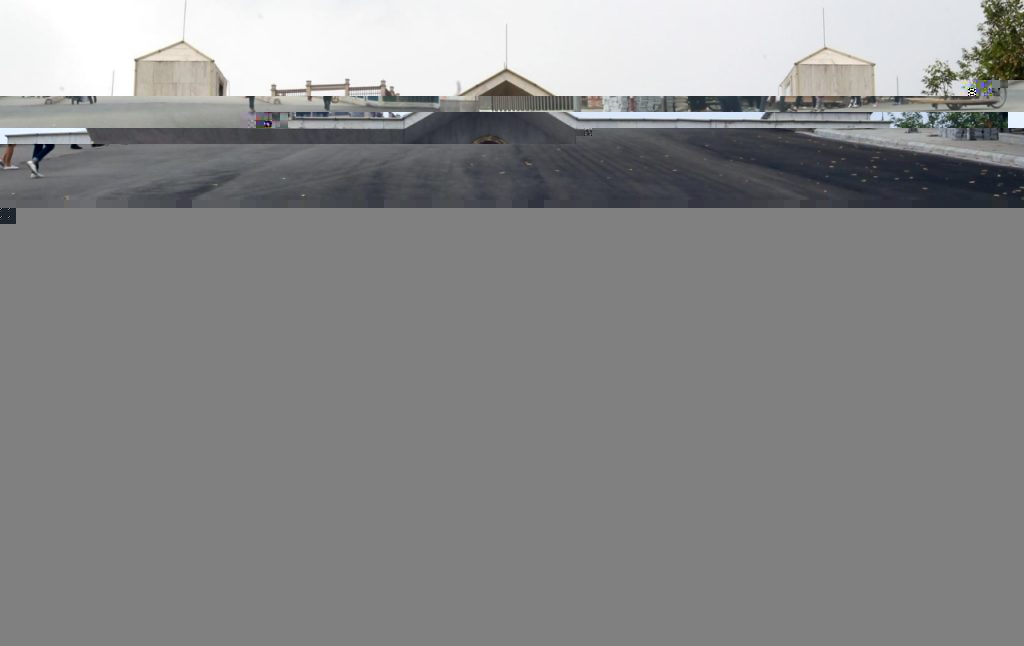 Concerns about sovereignty!
Dinh Duc Long, a retired army lieutenant colonel emphasized the two possibilities that Vietnam does not close its border with China despite such dangerous epidemic situation: the first is for economic benefits while the second is that Vietnam may have lost its sovereignty. He analyzed "In this particular case, it is still possible to close the border, but they have not. While other countries like Russia and Mongolia have closed, in which North Korea closed from the beginning, although they depended heavily on China, their move was very solid. They put the interests of the country and their people first.
"To my knowledge, they certainly want to keep their dictatorship and monopoly, so they have treaties and agreements signed between the two sides that never publicize to the people. They kept doing it silently, and people are suffering from the damages. The communist government in Hanoi will suppress anyone who oppose China. Thus, the government gives the country's sovereignty to China in order to keep the regime."
On Feb 4, the Ministry of Health confirmed that Vietnam had recorded the 10th patient infected with coronavirus in Vinh Phuc, from a family of one of the workers who had been trained in Wuhan.
Lao Dong newspaper on Feb 3 reported: as of 7pm, there were 304 Vietnamese suspected of being infected with corona virus.
Tien Phong newspaper said in Nam Po district, Dien Bien province, there are 34 students, 2 teachers with signs of flu, cough, fever – from contact with working parents returned from China.
In Nam Po district alone, there are 1,043 students whose parents work in China.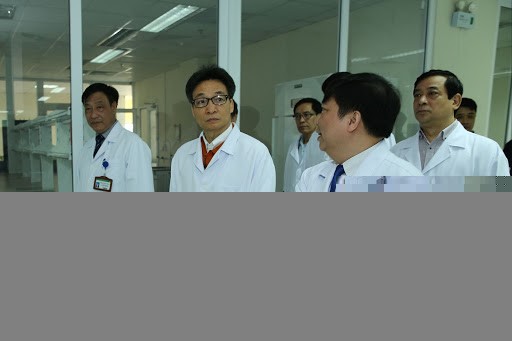 The virus is highly contagious, and currently there is no specific cure for the infection. To date, nearly 500 people in China and around the world have died from infection.
Vietnam shares a border with China, while the communist government has not completely closed to the northern neighboring country, the possibility of corona virus spreading in the near future in Vietnam is very large.
People also cannot rely on the government. More than ever, they need to prepare all preventive measures to protect the health and lives of themselves and their families against the dangerous virus from China.
Thu Thuy from Hochiminh city – Thoibao.de (Translated)