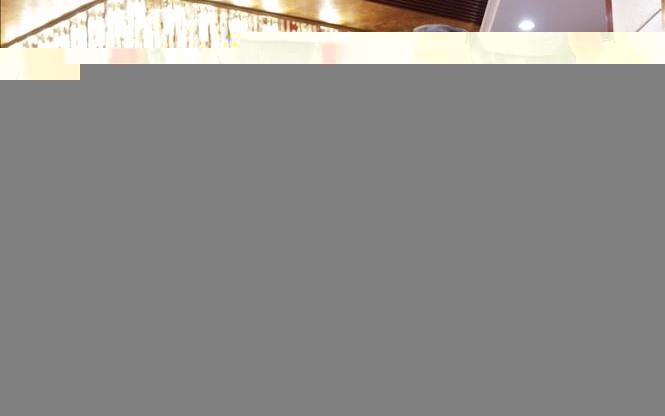 Vietnam is facing many serious problems in coping with and dealing with pneumonia caused by the Covid-19 outbreak, including the acceptance of resumption of free movement with China and whether or not to bring students back to school.
Regarding the first problem related to Vietnam-China relations, on Feb 20, Chinese Foreign Minister Wang Yi, at a regional forum on cooperation in disease response in Vientiane, Laos, urged countries in Asean, including Vietnam, remove entry restrictions for Chinese people through border gates or borders with China.
Medical doctor Tran Tuan, an independent reviewer on social and health policy, health, comment:
"On the side of the Chinese proposal, we see that it is China's effort trying to reduce the surrounding countries' concern about the epidemic in China, because if we continue to take measures, they would harm China's trade and economy and cause more serious consequences. There is also a good reason."
"As for whether Vietnam accepts it or not, this case is indeed a problem that requires a very flexible consideration between the issue called epidemiology and Vietnam's resistance to epidemics. Realistic picture."
 
"We currently lack information, it is not clear how the number of Chinese people come here. The second is Vietnam's capacity to deal with outbreaks."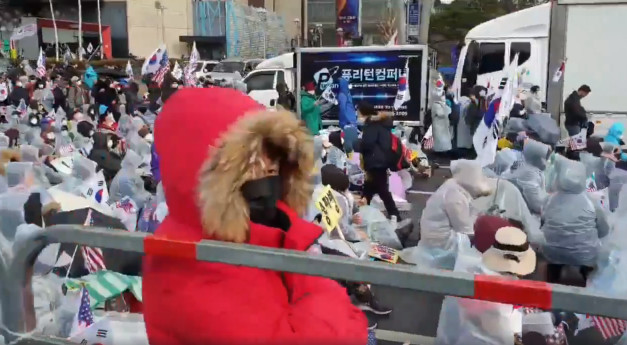 "Thirdly, we all know that the disease in China is currently not under control and the spread of this disease is contagious even in a period without clinical manifestations, that is, in time of incubation. So how does Vietnam organize surveillance at the border gates, and the process then monitors the individuals after that."
"If no clinical symptoms are included, then the monitoring process is to report to the health care provider about the self-monitoring of clinical symptoms to detect further dangerous cases. I think the Government of Vietnam need to consider carefully."
"If your system is really good and tightly controls all the people in, then you can put the problem in what is called a relationship with China, a neighboring country which I think still affects many other issues."
"And if our epidemic prevention system does not ensure these factors, then I think that becomes a threat. Why? Because at that time the people's worries from within Vietnam itself, that is, social anxiety and can lead to another disadvantage."
 
The trade between the two countries is also getting better. For example, a week ago, Vietnam was still rescuing dragon fruits at the price of VND5,000-VND10,000/kg, within the last few days, the price of the fruit had been bounced back at some border gates that China and Vietnam have traded.
From Hanoi National University, Dr. Nghiem Thuy Hang, researcher on China and Vietnam-China relations, commented:
"In the context of 80 countries closed their bordergates to Chinese, Russia and North Korea all have to close the border, China is in a position of isolation, ambush, ambiguity, it is not strange when Foreign Minister Wang Yi pressured and asked Minister Pham Binh Minh to restore or expand freedom of travel of Chinese citizens.
"However, the risk of a false negative test, the risk of a virus present in urine or wastes, sewage pollution or roads that is currently unknown to health.
"The fact that Chinese doctors are also infected and the mortality rate is not small poses far more serious global problems than the SARS epidemic or even the Ebola epidemic, every cautious move in the policy is not redundant and will receive great attention from both domestic and international community, the countries involved depend on each other very much."
"China also cannot blame Vietnam if Vietnam has the same choice like the other 80 countries, the safety of the people and the economy is first and foremost."
 
Expanding the problem further, the researcher said: "Accompanying with this proposal is a proposal to discharge hydroelectric water to save the drought-stricken Mekong River downstream, showing the image of" responsible nation."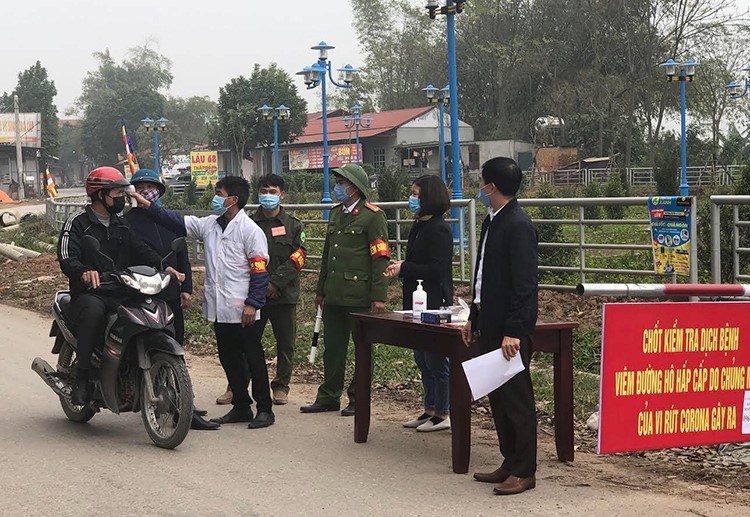 "However, the discharge of this hydroelectricity, according to experts, has no effect in saving the drought-prone Mekong Delta, while the risk of loosening travel for Chinese citizens is too danger."
"China's pressure on the Vietnamese government will be enormous, but in my opinion should only be relaxed about trade in goods and still need to strictly apply isolation and restrictive measures against Chinese citizens. Because Vietnam's health infrastructure is still very limited compared to China, Korea and Japan.
Last time, the good disease control was mainly due to the government's policies and the efforts of the whole people, millions of families had to keep their children at home."
Regarding the second problem is whether Vietnam should send students back to school, Dr. Nghiem Thuy Hang, said:
"In my opinion, in March 2020, universities and high schools can only reopen while applying strict restrictions and isolating 14 days to 24 days for the citizens coming from epidemic centers in China and South Korea, Japan and other countries."
 
"If the state wants to loosen moves to restore production, stimulate aviation and tourism industries or make" friendly "moves with China, it is recommended for primary school pupils and junior high school take a leave of March according to the proposal in Ho Chi Minh City to keep children safe and healthy and ensure peace of mind for families."
"Grade 9, high school (high school) and college students may consider enrolling in March to catch up with the program."
"I think policies that prevent the spread of infection to the community and the policy of reopening schools are closely related."
"Experience in Korea, Japan shows that if only one or two children are infected, there will be a great risk for the disease outbreak again, should not be risky at this time, can only choose one of two , opening schools or relaxing free movement for Chinese citizens.
"In my opinion, you should not put all your eggs in one basket.
"Many public opinion polls still show that about 65% of parents are still hesitant to send their children to school in early March.
"To demonstrate Vietnam's friendship, it is possible to continue to provide masks, medicines, medical supplies, experience and treatment protocols, but the health of the children and their trust, the unanimous support of the people should outweigh the economic benefits and international friendship," said Dr. Nghiem Thuy Hang.
 
Mr. Tran Tuan's remarks were made when the Ministry of Health of Vietnam and the People's Committee of Khanh Hoa Province began to work to prepare to announce the end of the Covid-19 epidemic in this province.
The ministry said that up to now, there has been no new case reported for more than 30 infected patients in Khanh Hoa, which means that this province is eligible for Khanh Hoa to declare an end of the epidemic.
Meanwhile, according to information from the Ministry of Health, if in less than a week, Thanh Hoa province, if no new patients are registered, it will also be recognized as free of epidemics.
The question is that Covid-19 epidemic is a new disease, it is still complicated, so the announcement of the end of the epidemic in Khanh Hoa, if any, will be too early and will create subjective psychology, neglect in disease prevention with people and the local or not?
Mr. Tran Tuan said that this is the right thing to do in the current situation, especially when there are things in society that he thinks are a bit too much worry about the Covid-19 epidemic:
"For localities with low numbers of infections, past the time limit for new infections, it is time for us to declare the end of the epidemic there, as a reassuring and relieving factor necessary, at the same time, increase the confidence of the government in the prevention of epidemics, "Mr. Tuan said.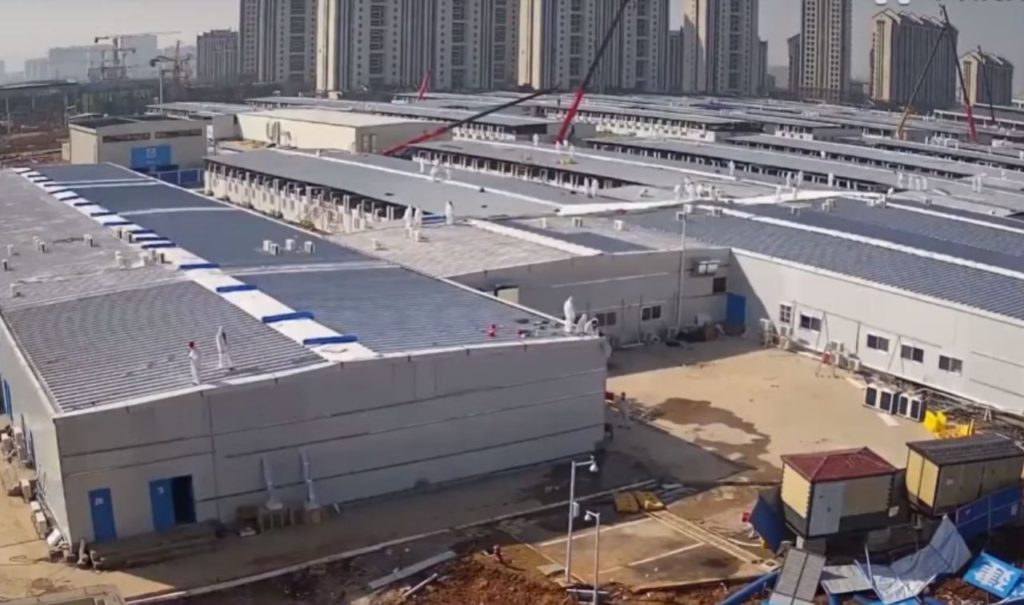 Mr. Tuan said that the source of infection in Vietnam is not only equal, but may be higher than other countries in the region. Therefore, the risk and number of people infected with Vietnam is certainly much.
"16 cases are only a part, the actual number will be higher. Because Covid-19 is also a flu virus, the symptoms are somewhat similar to the regular flu pandemic, so there are many cases that have not shown clinical ready, or light and go through, so people did not notice."
"Initially, the reaction of Vietnam was slow and passive. When countries, such as Thailand and South Korea blocked the source of entry, immediately ended the flights originating directly from Wuhan, at that time, Vietnam did not supervise and quarantine people from the epidemic area or supervise at the border gate."
"Next, after the New Year, festivals are still held; it is only until the social network has the opinion that the festival should be stopped.
But after that, the situation turned to worry too much, only to make decisions that lack scientific basis, such as leaving students out of the country, people flocking to buy reserve masks … it is outrageous worry, causing unnecessary and unpredictable losses in terms of health, economy – society and politics."
Currently, there are many Chinese citizens living and entering Vietnam right now when the corona virus outbreak causes a deadly mass in Wuhan, plus a campaign to conceal information from the authorities in Hanoi will make for things to be unpredictable.
When hiding the people, the Communist Party brought human life into the political chess game, in order to extend the lifetime of the dictatorship.
Hoang Lan from Ha Noi – Thoibao.de (Translated)