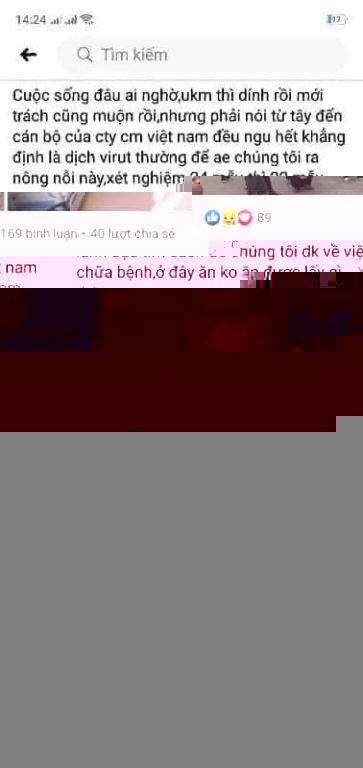 "The network has been cut off for now," a Vietnamese worker in Equatorial Guinea who is quarantined after being having a positive test with Covid-19 told BBC News Vietnamese on Sunday morning, July 5, local time.
"They say the number of Vietnamese workers who are still there waiting for testing results will have no salary while these infected like us will not get subsidized food and drink," said Pham Ngoc Hoài answered by phone from a hospital in the equatorial town of Bata of Equatorial Guinea." They forced us to work."
Many people are sick
Hoai said he was among the first Vietnamese to be isolated in a hospital.
Of the 250 Vietnamese people working on a hydroelectric project in this central African country, it is still unclear how many people have been infected with the corona virus, he added.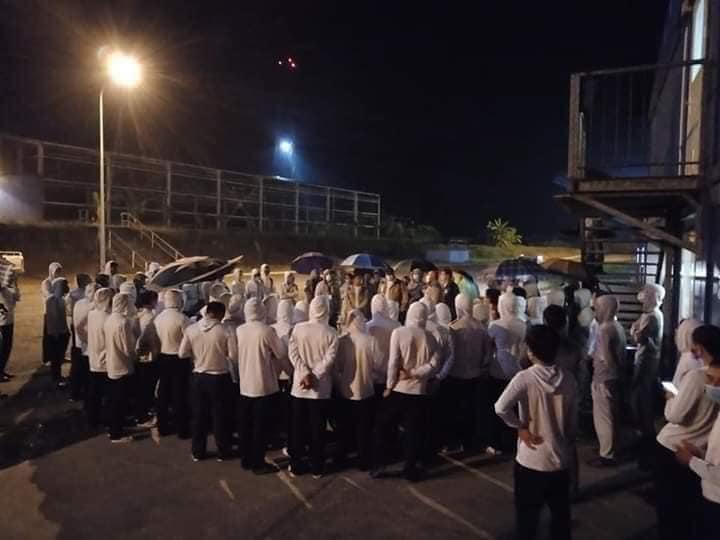 "At first a [Vietnamese] guy had a high fever. After that, he went to the hospital to check. Going out to the hospital, he had to use a ventilator," said Hoai.
"An official told us that we need to use herbal for treatment. After many cases of fever followed, we went to see the doctor.
"Where we work, they don't have a doctor, they even take the veterinary worker who takes care of the dogs to check our health and give us medicine.
"Afterwards, more and more people became ill, then the country's doctors checked in."
"They took samples of 24 of us, and after a few days, we saw cars coming in and take us to quarantine. They told us that 22 out of the 24 people of us having positive results for Covid-19 testing.
"And all the other Vietnamese workers are being sampled, waiting for the results to see how many are positive."
The sickness of Vietnamese people at first was not paid enough attention, Mr. Hoai said.
"Someone who has a fever is said to be a viral virus. Some people have a fever every two weeks.
"I had a fever on June 23. I showed signs of not being able to breathe, losing taste, not feeling salty, not feeling the taste. Sometimes I vomited fresh blood, had a headache, body aches, and tightness in the chest.
"I couldn't breathe for the first few days after being hospitalized. From yesterday I have felt better in breathing."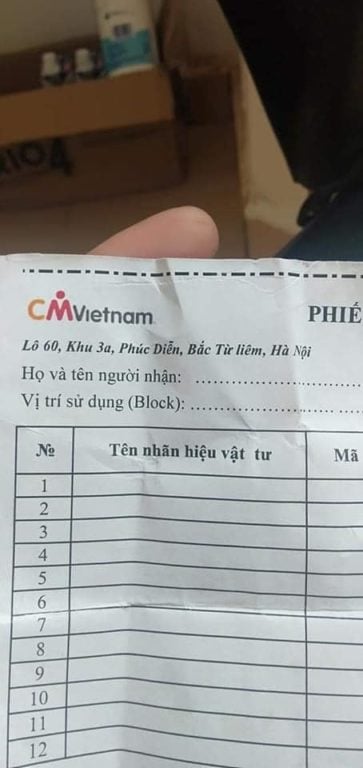 Regarding living conditions in isolation, Mr. Hoai said he and other workers face many difficulties, from language disagreement to medical conditions and treatment.
"Interpreters are not available, and we do not understand the language of this country. Sometimes we speak a few English sentences but cannot speak their Spanish. We feel a lot of difficulties in communication.
"I had chest pain the previous day, I had to text a project officer, saying that I didn't know if I could live because I couldn't breathe, my chest was tight. I had to wait for long time before being checked.
"They gave me injections of drugs that I looked up on Google the drug labels that are used to support breathing, blood clotting.
"It's 10 o'clock at noon, we still haven't had a piece of rice or bread yet, haven't had one yet. Still waiting for breakfast.
"Usually at noon, at 11 o'clock, 11:30, and at 12 o'clock, we can get a small loaf of bread with a thin cup of milk. At 2 pm, we get some grains of rice."
Breakfast at 11 noon in the isolated area of ​​the hospital
"It's hard to eat and drink here. We are hungry, we can't have enough to eat. The company texted us to ask our health, we answered that our health was temporarily better, but we were afraid that we are going to die from hunger but not Covid."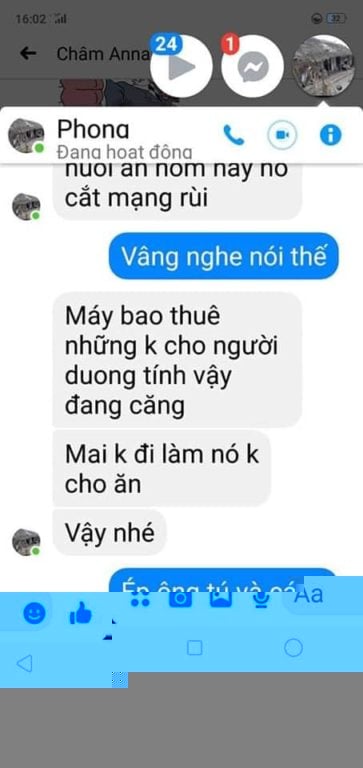 It is known that those who have to go to the isolation hospital, before being admitted, the company gave each 30 thousand france local money, equivalent to VND1.7 million, but to spend money while in the hospital is also a challenge.
"Luckily, thanks to the indigenous people who bought it for me. I sent them to buy, gave them two phone cards or send money in another way, then they took the equivalent of VND100,000 in reward.
Hoai's lunch on July 5 was taken around 4pm, it included two pieces of boiled cassava and a salad.
Call for help
Hoai said he and other workers tried to contact a representative of a Vietnamese labor company, but did not receive a satisfactory response, and "the company repeatedly discredited the workers."
"We heard information saying that we were going through all the procedures … the other day a guy who was working on the personnel here sent me a message, telling me that I could get a flight, a plane, just waiting for me Duglas [Ukraine's project company] and the local agency agreed to allow the pick-up.
"Sometimes he said they couldn't get a plane for us.
"Right now, I heard that an airplane can be rented, but not for the positive people to sit.
"In general, the answer is nowhere, say that it is at all levels of government."
"We have contacted family members and have a plan to call all family members to gather at Vietnam's Government Office in Hanoi for help, to find a solution to take us to home country or supply us with mecidine and health workers as well as food."
"I see people belittling people's lives too. Amid outbreak, they force us to work, saying they will not supply food if we don't work. They do nothing to protect our lives.
"They even sent the army to scare us, telling us to work otherwise they would expell us. They use guns to scare us at the construction site.
"So we have the biggest wish that the Prime Minister can help us get back to our country as soon as possible."
As of July 5, 2020, according to data released by Johnson Hopkins University, Equatorial Guinea has 3,071 positive Covid-19 cases, including 51 deaths.
The country first detected the infection on March 14, 2020.
Currently, Hanoi has not set up an embassy or consulate in Equatorial Guinea. Vietnam's Embassy in Angola is responsible for consular activities in this country.
On June 18-19, more than 300 Vietnamese citizens in Angola were returned home by the Embassy, ​​Vietnam Airlines, and authorities.
Recently, domestic media reported that PM Nguyen Xuan Phuc at the government's meeting on Prevention and Control of Covid-19 has agreed to bring 14,000 Vietnamese citizens "as special cases" to the country.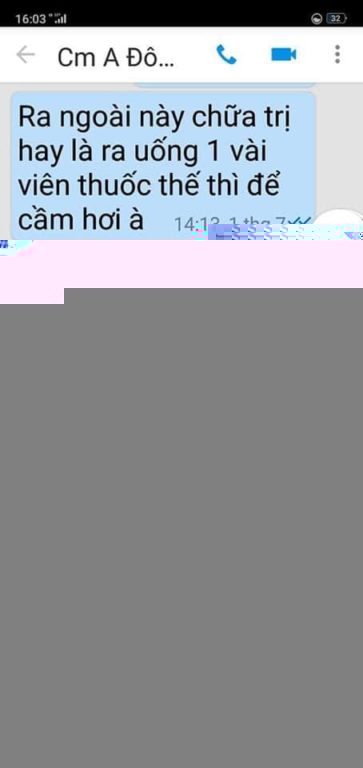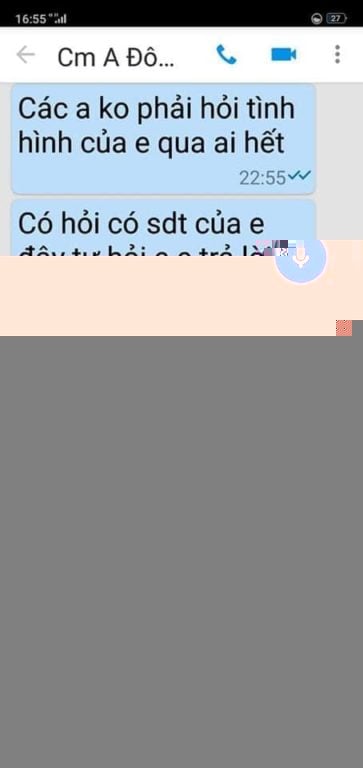 Worker life
Mr. Pham Ngoc Hoai said he signed a contract with Hanoi-based CM Vietnam, and he has been working for eight months under an 18-month contract for a project implemented by the Duglas Alliance of Ukraine.
Mr. Pham Ngoc Hoai said Vietnamese workers must work 30 days a month, 9 hours every day.
The place where he currently works has a total of 250 Vietnamese workers, brought by three different Vietnamese companies.
A number of others have expired a few months ago but are still stuck in the middle of a growing pandemic in Africa.
It is known that Vietnamese companies sending workers also have on-site representatives, but "Project Management Board is also very dissatisfied" because they "have no voice," Mr. Hoai said.
Pham Ngoc Hoai works at a hydroelectric project in the port town of Bata, the largest town in Equatorial Guinea.
"We work here, so many are sick. They force those waiting for the test result to work otherwise they won't give meals."
"There are days when we go to work, we have lunch at 12 o'clock, even more than 200 people, they only give exactly 30 minutes. Some people just started to eat but they force us to stop eating and go to work."
"The salary we work here, working all 30 days a month, every 9 hours, the company paid us VND18 million, equal to about $700.
"No day off. If people take a vacation, they don't pay the full VND18 million.
"Even when working outdoors, if it rains an hour is also deducted working hours that day, not counted enough but deducted an hour.
"We can only work here. By the end of the month, the company will send money to our families' accounts in Vietnam."
Vietnamese Source: https://www.bbc.com/vietnamese/vietnam-53299688
Thoibao.de (Translated)