Officers, civil servants, and public employees who are being treated for a serious illness, cognitive loss, or who are receiving treatment for serious illness at the hospital … will not be disciplined for their wrongdoings.
That is the content of the Vietnamese government's Decree 112 on the disciplining of cadres, civil servants, and public employees, published by the Vietnamese state media on September 23.
"Completely unconstitutional"
Lawyer Dang Dinh Manh, when talking to Radio Free Asia on September 24, 2020 through messages related to this decree, commented:
"I was very surprised to hear that Decree No. 112/2020, on disciplining cadres, civil servants and public employees, issued on September 18, 2020, has a provision for suspension of reviewing wrongdoings in some cases including Officers, public servants and public employees who are undergoing treatment for a serious illness or are losing cognitive abilities; seriously ill and being in hospital treatment certified by a competent medical authority (Clause 2, Article 3).
In the legal aspect, the content of this regulation is completely unconstitutional when it is denied the constitutional principle that: "Everyone is equal before the law" (Article 16 of the current Constitution). Accordingly, all acts of law violation must be handled equally, irrespective of cowardice, public-private, occupation, social status, etc."
In terms of content, according to lawyer Dang Dinh Manh, such a distinction exists that automatically determines the second-class legal status of citizens compared to government officials, civil servants and officials. Not to mention, it is possible to create an environment for cadres, civil servants and public employees to abuse this regulation to avoid being punished for their violations. Therefore, the lawyer said that he hopes that this regulation should be reviewed by the government for amendment or dropped before the decree takes effect.
Speaking with Radio Free Asia on September 24, 2020, Dr. Nguyen Quang A, former director of the IDS Institute for Development Studies which was self-dissolved, also concurred with attorney Dang Dinh Manh, that this regulation can be used to by corrupted state officials:
"Certainly… sure… because there are very healthy state cadres, but when being caught, they immediately declare to have been suffering from the disease to diseases. That is now a very popular role model typical of Vietnamese communist cadres. "
In addition to the regulations on not disciplining cadres and civil servants who make mistakes, Decree 112 of the Government also stipulates cases in which civil servants are exempt from disciplinary responsibility. They are cadres, civil servants and public employees whose status is certified by competent authorities about their loss of civil act capacity when committing their violations. Or it is due to having to obey the decisions of the superiors according to the provisions of Clause 5, Article 9 of the Law on cadres and civil servants.
To learn more about Decree 112/2020, Radio Free Asia, on September 24 contacted lawyer Nguyen Van Hau, chairman of the Center for Arbitration of Vietnam Lawyers to get more clarification from him :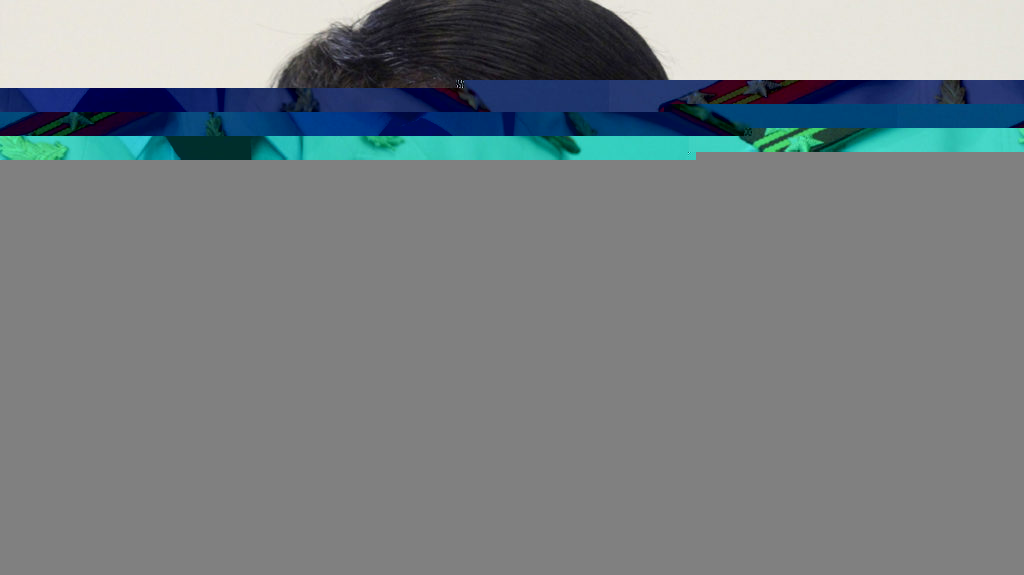 "This is a decree about guiding the implementation of the Law amending and supplementing the Law on Civil Servants and Public Employees, issued on November 25, 2019. For civil servants, when being disciplined, there are provisions that have not been disciplined, for example, that person takes annual leave, takes leave according to the regime, it will not be investigated. Second, civil servants are treating serious diseases, such as cancer or diseases where life and death are near. Or loss of cognitive ability such as mental illness, they are not aware of their behavior, they are not subjects of investigation. Or those who are seriously ill, are in hospital treatment at the hospital and certified by the medical authority, the investigation on wrongdoings of these people is temporarily suspended, but it does not mean they will not be disciplined."
According to Lawyer Nguyen Van Hau, the content of this decree is to clarify the law on civil servants and employees passed by the National Assembly in 2019.
Not only regulating the cases that have not yet been disciplined, in Decree 112, the Government also stipulates the forms of discipline for civil servants and public employees when violating: reprimand, warning, salary lowering, demotion position, dismissal, forced resignation.
Discrimination
For a long time in Vietnam, with the one-party totalitarian political system, there is not only discrimination in proceedings between the ordinary people and the party members, even those in the government apparatus, when violating, are disciplined differently in diffent localities. Some people still have to go to court when they are very sick, but some people say their health is not good, even though there are not sure about their medical conditions, they will still be exempted from being tried.
For example, in the case of Major General Tran Van Thanh, former director of the Danang City Police, was prosecuted for allegedly spreading Official letters No. 73 and 77 of the Procuracy, in many locations just before the General Election for the 12th National Assembly; including the content of the report that then Secretary of the Danang City Party Committee Nguyen Ba Thanh took bribes in the construction projects of Song Han Bridge and North-South Road in the city.
On July 20, 2009, although Mr. Tran Van Thanh had an accident and two police hospitals confirmed that he was not fit to attend the trial, the police general was still taken to court in a coma in hospital bed and breathing with oxygen and needing fluids …
Dr. Nguyen Quang A said the information related to this incident that he had:
"The case that Mr. Thanh, the police general in Danang, was so striking that he was laying on a stretcher, had breathing tubes and was brought into the courtroom, it turned out to be set up … he was really fine, but the two sides fought, and Mr. Thanh's side set up such a pitiful scene to fight the other side. That's what I heard in this case."
And is true that the discrimination between one person and another? According to Dr. Nguyen Quang A, that is also very common for the Vietnamese Communist Party. He continued:
"Which side is in power, they will strive to attack the opposite side and find ways to cover wrongdoings committed by state cadres on the same side. Even Decree 112 has just been announced, it is inevitable that outsiders, like me, put a question mark as to why the decree is issued now? Affordable, the decree signer wants to reassure those who are about to retire. Or to reassure incumbents, to receive some political support, for example, for themselves. Then it is an inference that people from the outside can ask such questions."
What Dr. Nguyen Quang A fears about in the past has been doubted by many people. As the case of Mr. Le Thanh Quang, Secretary of the Khanh Hoa Provincial Party Committee in October 2019, has not been probed or disciplined because he is suffering from a serious disease. although Mr. Quang has failed to prevent many violations in land management and allocation, land lease … causing damage to the state budget.
Although he had previously gone abroad for treatment, the Secretary of the Khanh Hoa Provincial Party Committee at that time still explained that, from the date of treatment until now, his health is getting better but not completely healthy, he still has to use drug treatment according to doctor's regimen. However, he personally, nor the authorities, have not unveiled what serious illness he had. (!?)
Most recently, in the case of Mr. Nguyen Duc Chung, former chairman of Hanoi City People's Committee, after being arrested for violations during his working time, his family applied for bail to treat cancer.
Thoibao.de (Translated)
Source: https://www.rfa.org/vietnamese/in_depth/decree-no-112-has-not-yet-considered-and-handled-civil-servants-who-are-treating-unconstitutional-diseases-09242020124222.html