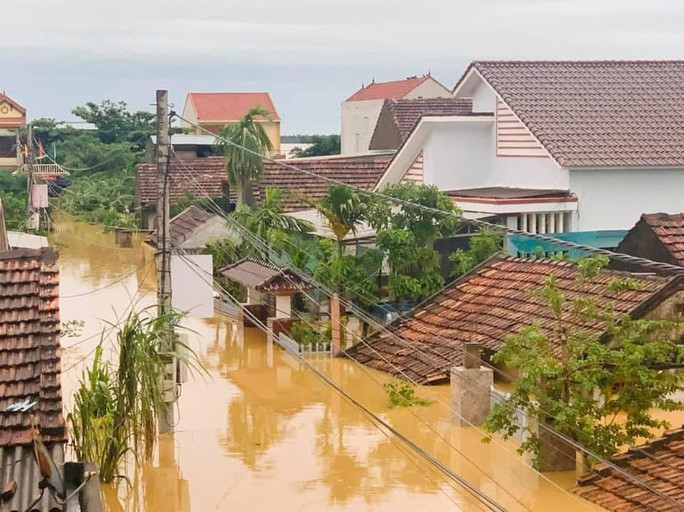 There is much analysis that natural disasters in Vietnam in recent years have been increasingly exacerbated by deforestation and hydroelectricity. Is this the main cause?
According to Vu Thanh Ca, a lecturer of the Faculty of Environment, Hanoi University of Natural Resources and Environment, a report by the European Working Group on Dams and Floods, published in 2010, shows dams (for hydroelectricity, irrigation, and water supply) "has helped with flood mitigation in all European countries."
However, the degree of flood mitigation depends on reservoir capacity and operation of the lake. Large lakes, which are well forecasted to be able to release water before flooding will greatly reduce downstream flooding, while smaller lakes will have little capacity to reduce flooding.
Hydropower helps reduce floods or creates more floods?
Vietnam has many hydropower reservoirs built in recent years. The Government also has many relevant legal documents, specifying standards for reservoir construction and operation, especially in case of floods. Accordingly, the investor must submit the project design to the competent state agency for approval and implementation.
Particularly in Thua Thien Hue, where a serious landslide occurred in Rao Trang Hydropower Plant killed 13 soldiers, it is estimated that the three main rivers here are carrying 13 hydroelectricity projects.
To make these hydroelectric power plants, many thousands of hectares of protective forests have been destroyed for lake construction. Many hills and mountains were flattened to serve as stations, roads and related management works.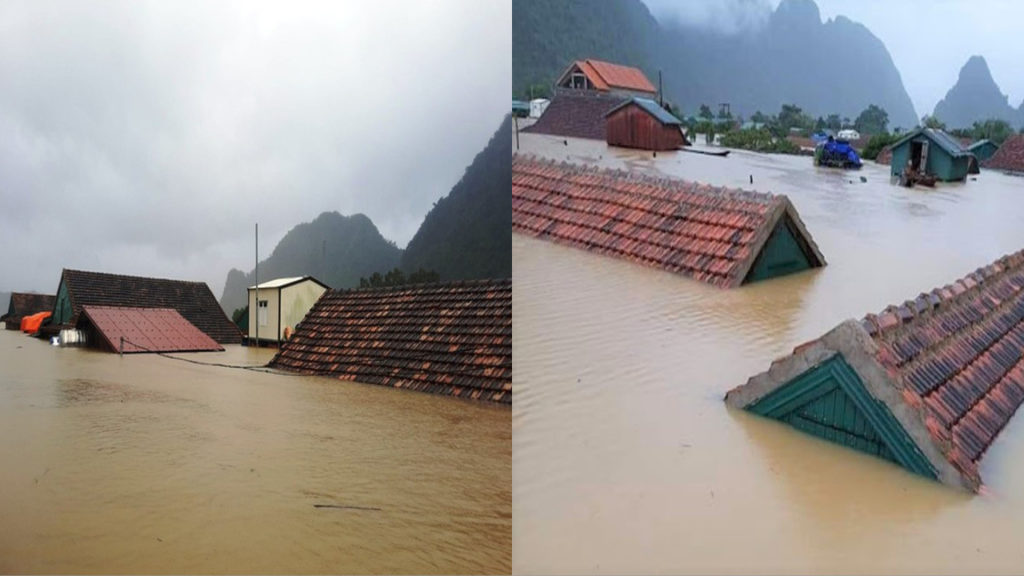 Mr. Nguyen Thanh Ca said that hydropower reservoirs in Vietnam are operated according to international standards. And although the flood discharge procedure is different, the main point is that the lake has two main thresholds: Storing water and discharging water.
Depending on the amount of rain, the lake discharges water according to which flow. When heavy rain lasts for a long time, the lake discharges water with a flow equal to the water flow to the lake. That is, at that time, the amount of water flowing downstream does not change compared with when there is no lake.
In other words, this means "it's not hydroelectric that causes floods." There are many studies showing that without hydropower, floods would be much higher. Because the hydroelectric lake has received a considerable amount of water instead of all that water flowing downstream.
However, Mr. Ca admits that hydropower reservoirs cause numerous negative impacts on the environment and ecology, increasing coastal erosion, and causing flash floods if the dam is broken. The construction of reservoirs together with the construction of associated infrastructure requires the leveling of hills and mountains, deforestation, which in turn increases floods. Therefore, Mr. Ca said he does not support hydroelectricity.
Forests were cut down
While storms and floods are still raging in the Central region, users of social networks transmit Google Maps satellite photos showing that Vietnam is almost no forest. Only a 'creepy' gray remains in the Indochina junction bordering Laos and Cambodia.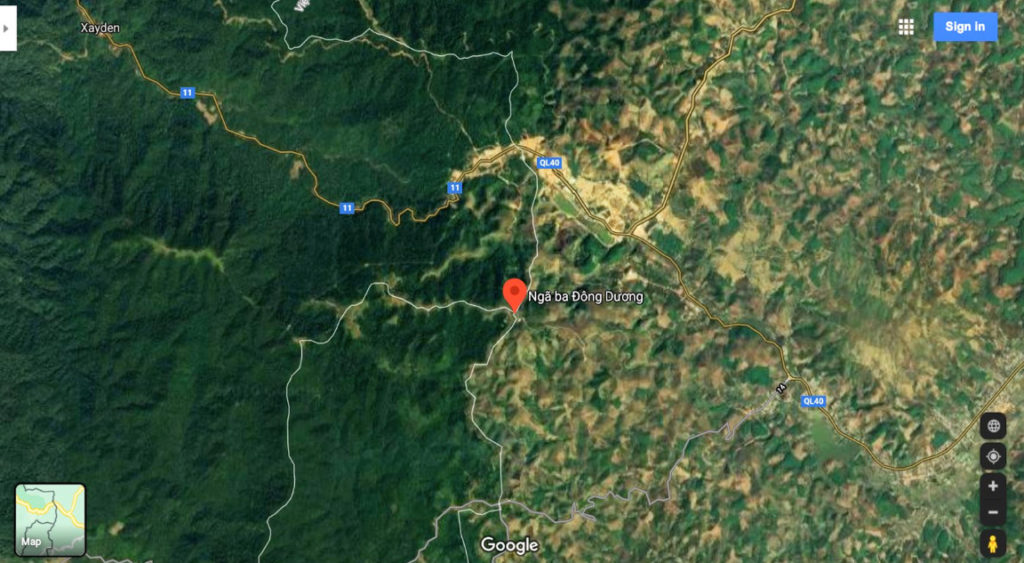 Between 2010 and 2015, 300,000 hectares of forests were cut down in Vietnam – roughly four times the size of New York City.
And in 2018 alone, 10,000 ha of Vietnam's forests disappeared.
Huy Nguyen, a research fellow on Natural Disaster Management and Climate Change Adaptation at Kyoto University, published on Facebook the satellite photos showing the lost forest area in Vietnam over the past 20 years.
According to Mr. Huy Nguyen, when analyzing the satellite maps which have been continuously taken from 2000 up to now and using the method of splitting image layers, running time-lapse, "it is shocked with the lost forest area."
"The fact that we have lost a very important layer of the tree is the primeval forests east of the Annamite, the West Truong Son, the Central Highlands region, and even the part of the forest in Laos and Cambodia that are very important in regulating the climate of Vietnam."
"They take underground water, or permanently lose groundwater because people have to drill wells to get water to irrigate them. The increase in the area of ​​production forests, the area of ​​industrial crops has pushed Vietnam into the situation of current and future water crisis."
As a result, the climate heats up, and will get even hotter. Because there is no tree layer, the southwest wind easily crosses the Truong Son mountain range into Vietnam, causing prolonged heat and drought, especially in the Central region.
But in the rainy season, there is a risk of flooding more and more serious due to the loss of primary forests, unable to retain water anymore, Mr. Huy Nguyen analyzed.
Thoibao.de (Translated)
Source: https://www.bbc.com/vietnamese/vietnam-54626203