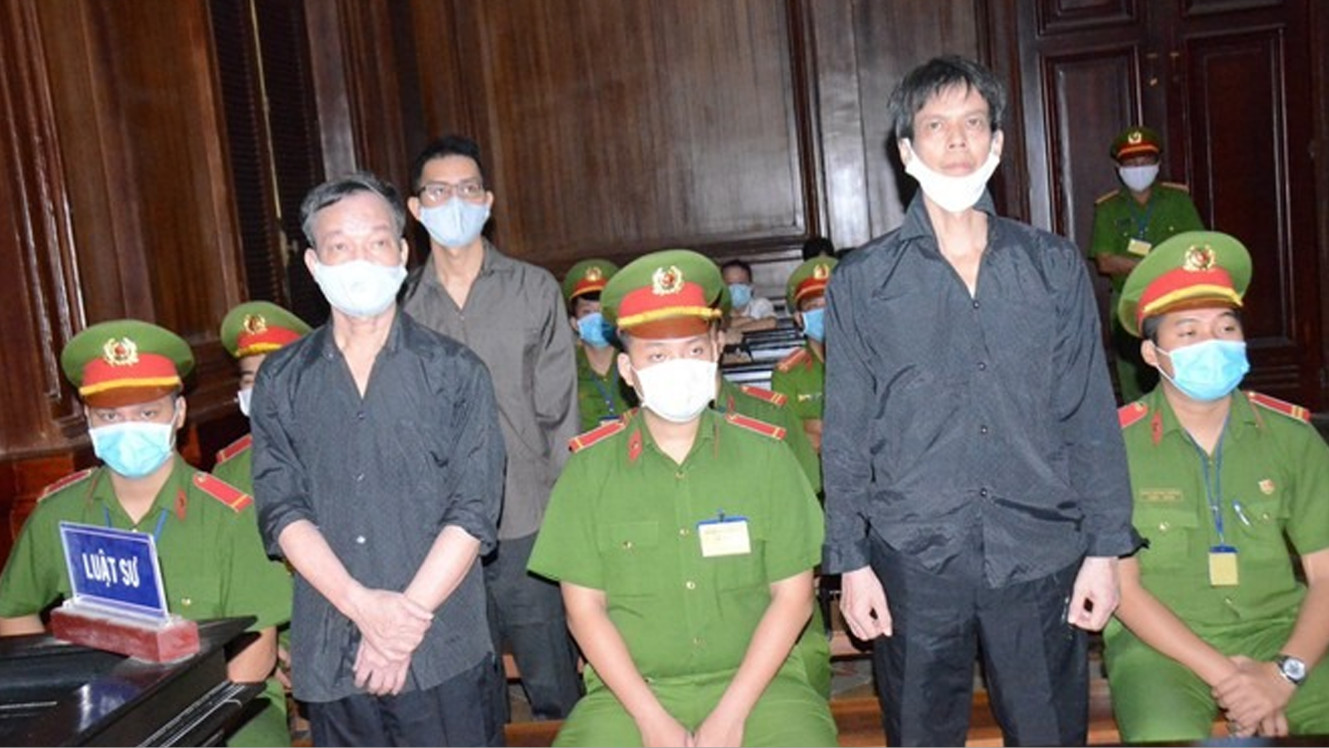 The UN Human Rights Office of the High Commissioner (OHCHR) has voiced concerns about Vietnam's use of "vaguely defined laws" to arbitrarily arrest more and more journalists, bloggers, and defenders of human rights.
OHCHR's press release released on January 8, three days after Mr. Pham Chi Dung, Mr. Nguyen Tuong Thuy, and Mr. Le Huu Minh Tuan of the Independent Journalists Association of Vietnam, was sentenced by the People's Court of Ho Chi Minh City from 11 to 15 years in prison for "conducting anti-state propaganda " under Article 117 of the Criminal Code.
OHCHR recognizes that this appears to be part of a "growing" constraint on "freedom of expression" in Vietnam.
"They are then frequently held incommunicado for long periods in pre-trial detention, with regular reports of violations of the right to a fair trial and concerns about their treatment in detention," said Ms. Shamdasani, a spokeswoman for OHCHR.
Ms. Shamdasani noted that Vietnam's use of vaguely defined law to arbitrarily detain people is a violation of Article 19 of the International Covenant on Civil and Political Rights (ICCPR), on the right to political opinion and freedom of speech.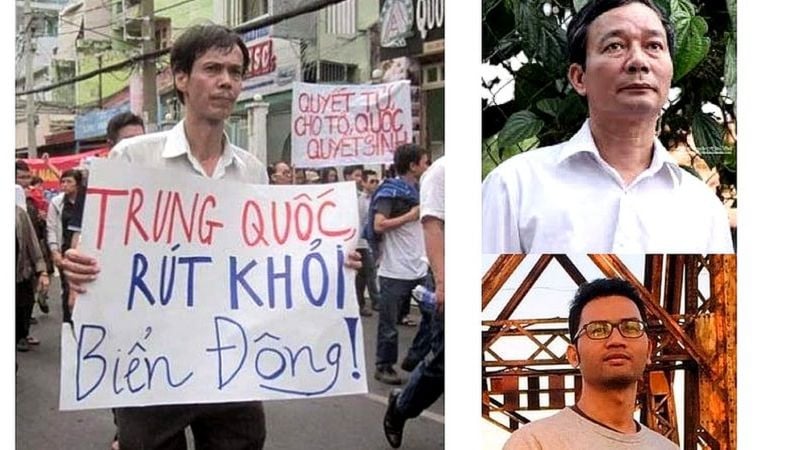 She called on Vietnam to amend the relevant provisions of the Criminal Code to be consistent with its obligations under the convention.
OHCHR and a number of United Nations human rights agencies, including the Human Rights Commission that oversees the implementation of ICCPR, have repeatedly called on Vietnam to limit the use of draconian laws to deprive Vietnam of fundamental freedoms. At the same time, it called on Vietnam to realize its international human rights obligations.
Mr. Nguyen Tuong Thuy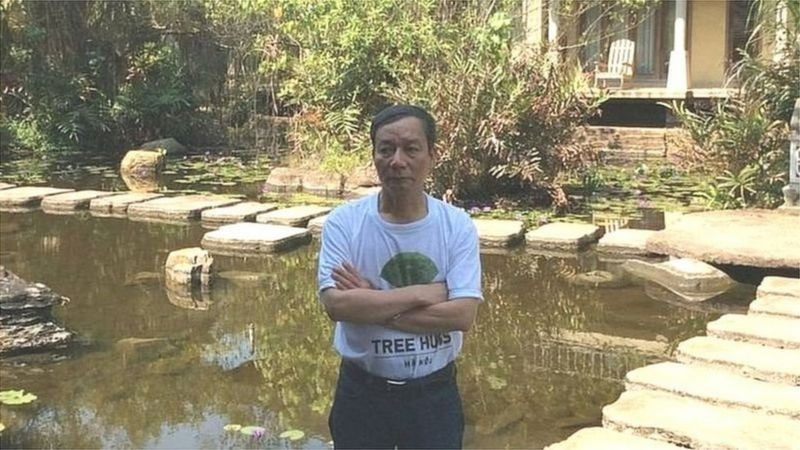 Ms. Shamdasani also expressed concern that individuals who try to cooperate with the UN's human rights bodies are subjected to intimidation and reprisals, potentially inhibiting others from sharing information about human rights issues with the UN,
" We continue to raise these cases with the Government of Viet Nam, to call on them to stop the repeated use of such serious criminal charges against individuals for exercising their fundamental rights, especially to freedom of expression – and to unconditionally release all those who have been detained in such cases," said Ms. Shamdasani.
Earlier, Human Rights Watch had spoken out about the incident, saying the Communist Party of Vietnam was engaged in "an unlimited persecution of dissidents" and that the three journalists only "expressed their critics that the government doesn't want to hear" but "enough to put them in jail for years for bogus charges."
The response of the international media
The trial of journalists Pham Chi Dung, Nguyen Tuong Thuy, and Le Huu Minh Tuan attracted international media attention.
The Diplomat wrote that the trial took place on the eve of the 13th Party National Congress later this month to "prevent any disturbance" from major political events, as they have so far.
Journalist Pham Chi Dung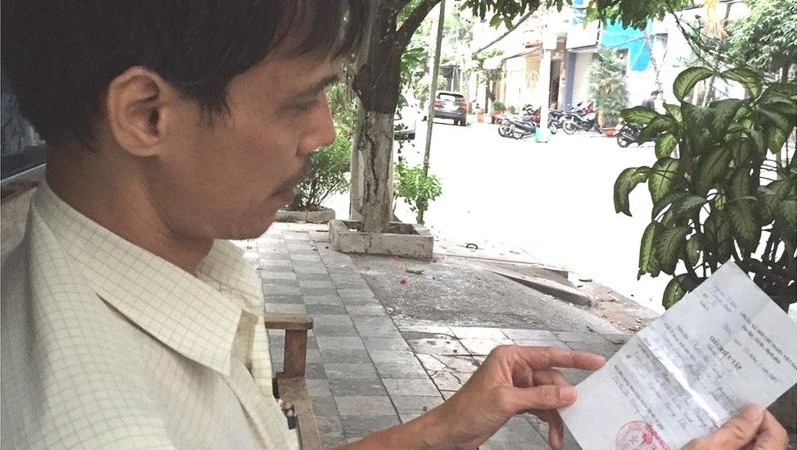 The author of the article mentions an interview in late 2018 with Mr. Nguyen Tuong Thuy. Mr. Thuy said: "China's support is the only thing that keeps an unpopular Vietnamese Communist Party in power. The two sides help each other rule their countries. Without the support of communist China, the Vietnamese Communist could no longer govern Vietnam."
The Reuters news agency cited the US State Department's statement that it was "disappointed by the latest verdicts", commenting that they were "harsh" and "the latest development in a disturbing trend."
"We call on the Vietnamese government to ensure that its actions are in accordance with the constitutional human rights provisions and international obligations and commitments," said a spokesman for the US State Department.
Page Aljazeera quoted lawyer Dang Dinh Manh defending Mr. Dung and Mr. Tuan, that: "The court does not accept any of my arguments" and that "the sentences are too heavy."
Thoibao.de (Translated)
Source: https://www.bbc.com/vietnamese/vietnam-55600256