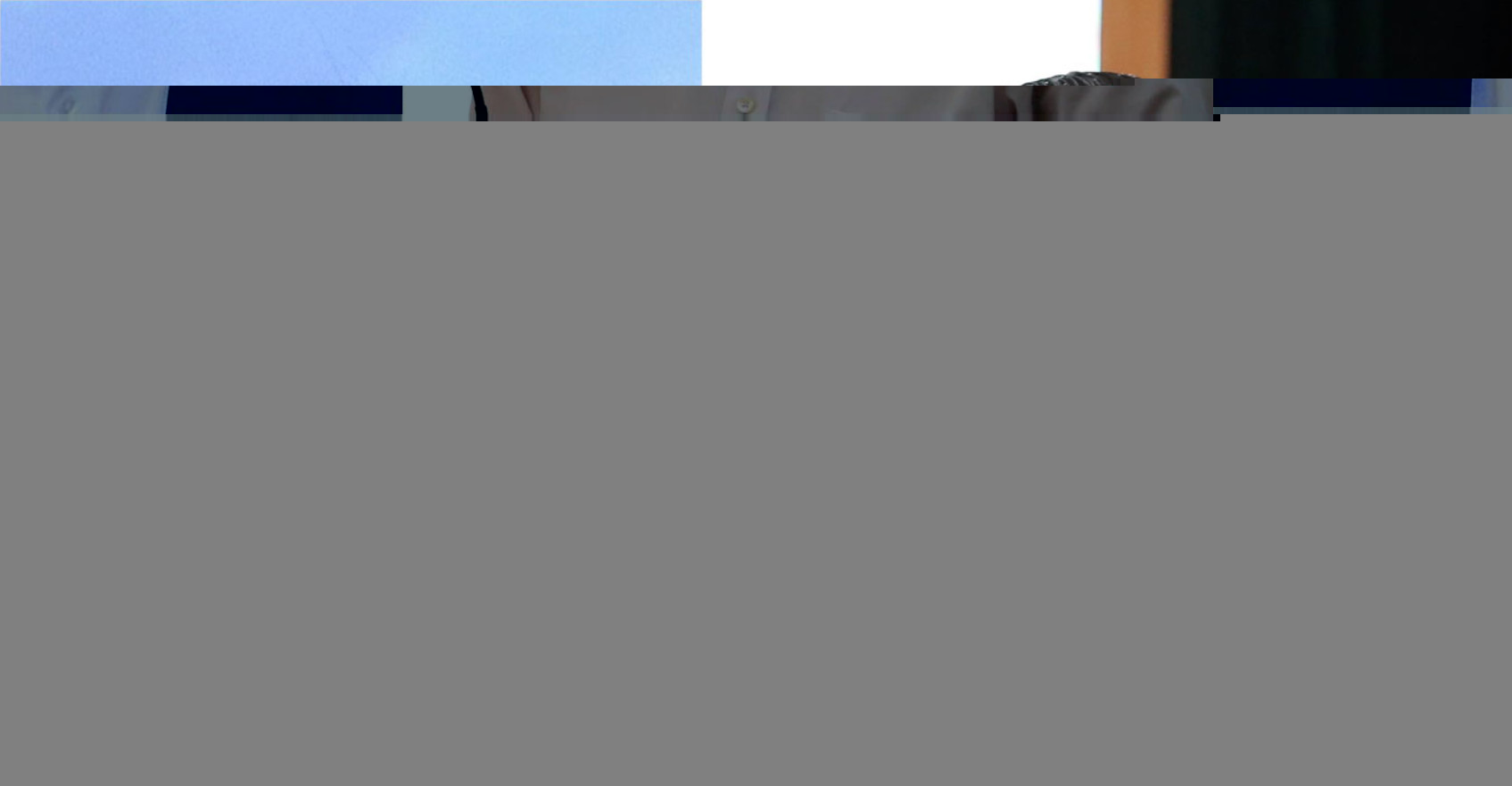 The event that the party and the government arrested three figures on June 7 related to the Viet A bribery scandal is causing a stir in public opinion. General Secretary Nguyen Phu Trong's "burning furnace" campaign is said to be redder than ever.
While Vietnam's state-controlled media has been raving about it, a question raised by international observers is what's really behind this campaign in a one-party state like Vietnam.
Who is targeted?
Minister of Health Nguyen Thanh Long, Chairman of Hanoi People's Committee Chu Ngoc Anh, and former Deputy Minister of Science and Technology Pham Cong Trac are three people who were detained on June 7 in the latest "burning furnace" of Mr. Nguyen Phu Trong. After they were expelled from the party and removed from their positions for "violating the state's regulations and causing great loss."
In April, Deputy Foreign Minister To Anh Dung was arrested in connection with the "rescue plane" scandal.
In May, former Deputy Health Minister Truong Quoc Cuong went to court in the case of counterfeit drugs from VN Pharma.
Also this month, Chairman of the State Securities Commission Tran Van Dung was removed from all Party posts and fired, accused of "serious misconduct" in the stock market manipulation.
A few days later, the Central Inspection Commission expelled Mr. Le Hai Tra, Party Secretary, and General Director of the Ho Chi Minh City Stock Exchange.
A series of executives from large corporations were detained and probed, including Mr. Trinh Van Quyet, former Chairman of Bamboo Airways whose parent company is FLC Group; former General Director of Securities Tri Viet Securities Joint Stock Company Do Duc Nam; and former Louis Holdings Chairman Do Thanh Nhan.
Hundreds of other senior officials and business executives have been "into the oven" in General Secretary Nguyen Phu Trong's anti-corruption campaign that has lasted for several years.
The Central Steering Committee for Anti-Corruption has established eight inspection teams to handle corruption cases, including at the party committees and agencies. More than 1,200 cases have been investigated this year, with more than 730 cases involving more than 1,500 defendants being brought to court.
Although it has improved more than 30 places over the past decade on the global corruption perception index, Vietnam still ranks 87 out of 180 countries, according to Bloomberg.
What is the goal of Vietnam?
There are significant regional differences in perception of increasing levels of corruption
In a televised speech last year, Mr. Trong, who was elected to an "unprecedented" third term, said that "every cadre and party member has the responsibility to set an example. In the higher position you are, the more responsibility you have to shoulder," Bloomberg quoted Trong as saying in an article on June 7.
Vietnam has warned that corruption could jeopardize the legitimacy and holding of power by the party, as the public becomes increasingly intolerant of bribery.
Vietnam, a country of about 100 million people, also has a lot of economic benefits if it can strengthen its image as a place worth investing in. Global manufacturers have been looking to diversify their supply chains away from China – which has been caught up in a trade war with the US, the trade conflict that Vietnam has benefited from.
According to World Bank data, Vietnam's exports are equivalent to more than 100% of its GDP, making Vietnam one of the most trade-dependent countries in the world.
Vietnam's stock market is an emerging market, and this could attract more foreign investment. As a country participating in the Indo-Pacific economic framework, Vietnam also has the opportunity to strengthen ties with the US- its largest export market.
What's really behind the "burn the furnace" campaign? Incumbent General Secretary and former President Nguyen Phu Trong are famous for the saying "Once the oven heats up, the fresh firewood must also be burned."
However, when looking at Vietnam's one-party system, which heavily censors critical voices, observers say that "it is difficult to say if there is any other motivation other than building the legitimacy of the Communist Party of Vietnam," according to author Philip J. Heijmans on Bloomberg.
Freedom House, a US-based advocacy group, ranks Vietnam as a "no freedom" country with a score last year of just 19 points out of 100.
Human rights groups have repeatedly accused the Vietnamese government of suppressing dissent.
Transparency International, a Berlin-based anti-corruption organization, ranked Vietnam 39 out of 100 last year, up from 31 in 2012, the year Prime Minister Nguyen Tan Dung's government was then affected by a series of scandals.
Transparency International identifies four elements of "corruption-free" countries: separation of powers, an autonomous civil society, the rule of law, and an independent press.
In Vietnam, state-run media outlets only publish articles on corruption provided by state agencies. Restrictions on press freedom undermine the independent investigative function of Vietnam's state media, reduce its ability to detect corruption, and reduce pressure on the regime on accountability, according to an analysis by observer Nguyen Hong Hai on the East Asia Forum.
Officials are especially vulnerable to corruption in a society that lacks these checks and balances.
With increasing public attention, the Viet A scandal will be seen as a "test" for the anti-corruption efforts of Mr. Trong and the party. Vietnamese netizens are questioning the real "boss" behind this multi-million dollar case. Some people suspect that the case is purely a "state manipulation" rather than just centered around a few "villain actors."
Going nowhere?
Corruption is a virus that spreads throughout all fields in Vietnam. Without the strong presence of four factors as outlined by Transparency International, the CPV's anti-corruption efforts are bound to fall short. The true scale of Vietnam's corruption iceberg will remain a puzzle, according to observer Nguyen Hong Hai.
Although Mr. Nguyen Phu Trong, in his speech last year, mentioned "morality" about 40 times, and that he ordered action "stronger, more decisive, and swifter," fighting such corruption in Socialist countries never get anywhere, according to some analysts.
Journalist David Hutt believes that the anti-corruption campaigns of communist countries such as Vietnam and Laos will never bear fruit.
Accordingly, Mr. David Hutt pointed out that the ongoing anti-corruption campaigns in Vietnam and Laos focus on the ethics of officials without addressing the political structures that encourage corruption.
In Vietnam, just like in Laos, according to Mr. David Hutt, the anti-corruption campaign goes hand in hand with the "ethical" campaign to purge reform-minded cadres.
The CPV considers loyalty to the Party a prerequisite for promotion, and has issued numerous documents emphasizing that a contingent of "new strategic cadres" "will be formed from those who demonstrate devotion to socialist principles, loyalty to current leaders and ethical living," writes David Hutt's The Diplomat article.
"Instead of addressing the systemic roots of corruption, they strive to perfect human nature. I have argued that this reveals the idealism in anti-corruption people; they focus on morality rather than institutional."
"Even if one tries, one cannot design a more perfect system than the communist systems of Laos and Vietnam, if one wants corruption to thrive."
"These are 'closed' one-party states, where there is no free media and no independent courts, where the division of power in government comes from a 'give and take' mechanism," says David. Hutt.
Thoibao.de (Translated)