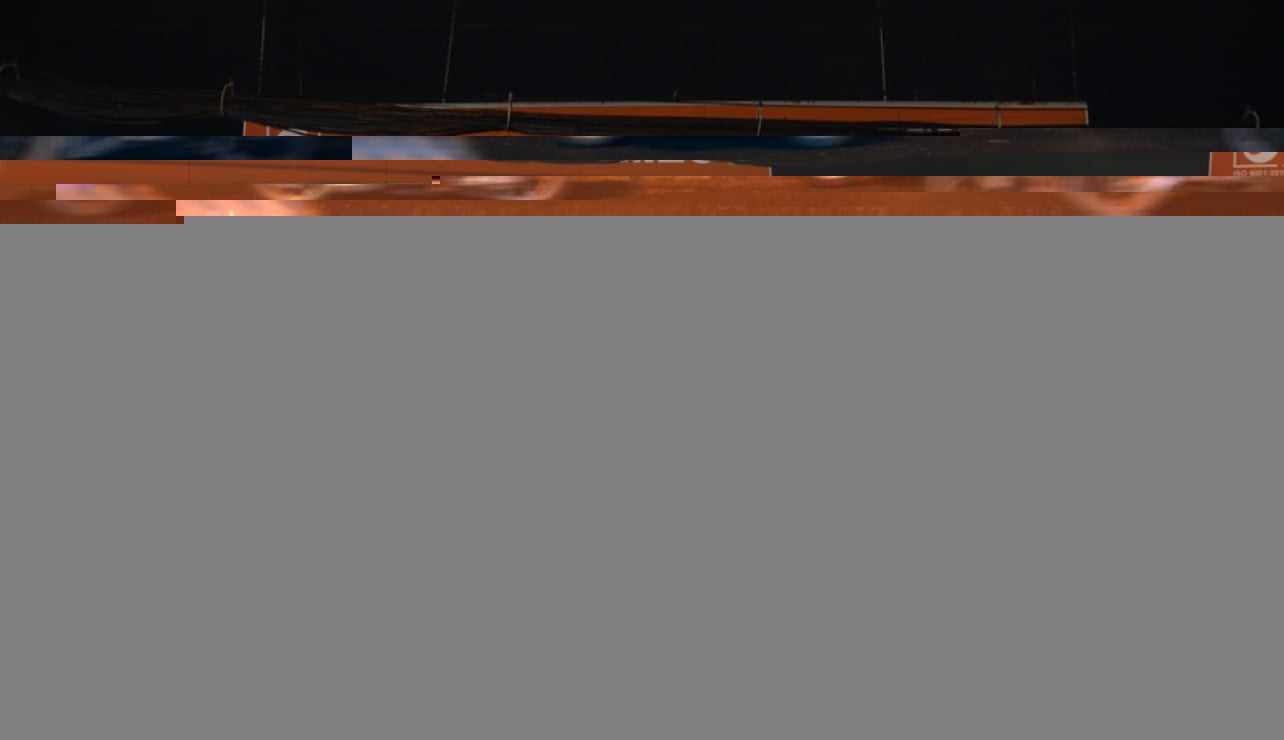 It has been more than a month since the shortage of gasoline took place, first in Ho Chi Minh City, then in Hanoi, and now in a number of other provinces across Vietnam. This situation disturbs the lives of many people, production and transportation are affected.
An economic expert said that Vietnam may be facing a shortage of foreign exchange reserves, not enough to import gasoline.
People suffer because of fuel
At nearly six o'clock in the morning, Phuong Mai, now living in Ho Chi Minh City, had to get up early to take her car to the gas station, even though there was no need to go out on the street at that time.
Mai said that "due to the shortage of gasoline that has been going on for nearly a month now throughout the city, she has to wait a long time to fill up with gas every time, so taking advantage of the early weather, people have not been out much, she took her car to get gas to avoid long waits:
Now, to save time, I get up at six in the morning to get gas, but I'm not the only one who goes to fill up at that hour. Even though I don't have to wait for an hour anymore, now I have to wait 15 minutes to half an hour, and they won't let me pour much."
Mr. Minh Tam, an official living in Hanoi, said that until the evening of November 10, people were still queuing up at gas stations. In these days, Mr. Tam said, every time driving to the street is extremely stressful, afraid that if you run out of gas in the middle of the road, you will be late for work.
Once, Mr. Tam had to run around to the third gas station to get gas, but it also took half an hour:
"This stressful refueling makes me feel very nervous. The day before yesterday my gas needle was only one line. I drove in a very nervous state. The first gas station it was announced out of gas, the second gas station was too crowded. I went to the third gas station to fill it up, but I had to wait about 30 minutes."
On November 11, Prime Minister Pham Minh Chinh requested the Minister of Industry and Trade to completely solve the local gasoline shortage, ensuring transparency and efficiency.
Also in the afternoon of November 11, retail gasoline price was adjusted up to the fourth consecutive period. Specifically, the price of RON92 gasoline increased by  VND838/liter, with a retail price of VND22,711/liter; RON95 gasoline price increased by VND1,111/liter, with a new selling price of VND23,867/liter.
Despite being directed by the PM and gasoline prices increased again, but after this date, many domestic newspapers reported that the shortage of gasoline continued. Mr. Tam and Mrs. Mai updated with RFA that now, even though they don't have to wait too long, they still have to wait in line for about 15 to 30 minutes every time they fill up.
Because Vietnam lacks foreign exchange reserves?
On November 15, the Ministry of Industry and Trade reported on the domestic petroleum situation in the past time. According to the ministry, since the armed conflict between Russia and Ukraine, the world petroleum market has had complicated developments, supply is scarce, prices have continuously increased and decreased unpredictably.
Another reason attributed to this ministry is the unusual fluctuations of the world market, causing a crisis in petroleum supply worldwide.
Economist Dr. Nguyen Huy Vu, from Norway, said that if due to a supply crisis around the world, not only Vietnam, other countries will also face the same situation. However, he did not note the scarcity of petroleum occurring in most other Asian countries.
Analyzing the "crisis" of petrol shortage in recent times in Vietnam, Dr. Nguyen Huy Vu said that there are some opinions that the reason is that the discount system for petrol retailers is not attractive, causing to dealers that do not sell gasoline. If the discounting regime is not attractive, it is easy for the national government to change the policy quickly to loosen the discount policy.
That will happen as soon as petrol dealers in Saigon hang up the sign of running out of gas, rather than waiting for this situation to spread to Hanoi and many other provinces:
"In my opinion, the answer to the current situation can only be because the government's foreign exchange reserves have been depleted and there is no longer enough money to be able to import gasoline.
Because of the depletion of foreign currency reserves, and pressure to repay foreign loans, the government does not have enough money to import gasoline."
Banking-finance expert Nguyen Tri Hieu said that the lowest level of foreign exchange reserves of a country to avoid falling into a crisis is from three months of imports.
According to data from this expert provided to RFA, Vietnam's foreign exchange reserves at the end of September 2022 were about $87 billion, currently at the end of October, the number of reserves may be even less.
Imports in the first 10 months of 2022 were recorded at $303 billion, equivalent to three months of imports of about $90 billion.
Compared to Vietnam's foreign exchange reserves at the end of September, which was only $87 billion, according to Dr. Nguyen Tri Hieu, Vietnam's foreign exchange reserves are currently thin.
However, Dr. Nguyen Tri Hieu said that there is still not enough evidence to show that Vietnam does not have enough foreign currency to import petroleum. The difference between imports and exports in the first nine months of the year left Vietnam with a surplus of $1.14 billion.
According to this expert, the shortage of petrol in the past time is of course related to the rising price of gasoline in the world, so Vietnam will have to limit the purchase of gasoline:
"So when prices rise like that, Vietnam also has to limit the import of goods, including gasoline.
With the huge consumption of gasoline in Vietnam, the scarcity of gasoline is certainly due to the lack of money to pay for it. But saying that because we don't have enough foreign currency to pay for the import of petrol is not correct, maybe it's just a restrictive measure."
Also according to the Ministry of Industry and Trade, it is forecasted that in the coming time, petroleum supply will continue to be difficult. Therefore, this ministry has not answered the question of when Vietnam will end its thirst for gasoline.
Thoibao.de (Translated)