Vietnam is expected to assume the leading role of ASEAN in a special high-level meeting between the US and ASEAN.
This is a possibility that is under discussion.
Vietnamese Prime Minister Nguyen Xuan Phuc, as Chairman of the Association of Southeast Asian Nations (ASEAN) in 2020, is likely to meet with US President Donald Trump next month when the US and 10 ASEAN countries are planning to hold a special Summit on March 14 in the city of Las Vegas.
Accordingly, despite concerns about an outbreak of the new corona virus (Covid-19), the ASEAN-US Special Summit will still be held on the second weekend of March in Las Vegas (i.e. March 12-14).
This is an important event to strengthen ASEAN-US relations at a time when analysts believe that China continues to expand its influence in Southeast Asia, while promoting close relations. between Washington and some traditional regional allies.
President Trump attended the annual meeting with ASEAN leaders and the 2017 East Asia Summit but did not attend the annual summits in 2018 and 2019.
The US State Department spokesman affirmed that ASEAN is now the center of a free and open Indo-Pacific strategy, this summit will be an opportunity to reaffirm the long-term partnership and committed to the common principles and strengthening economic and security cooperation of ASEAN-US.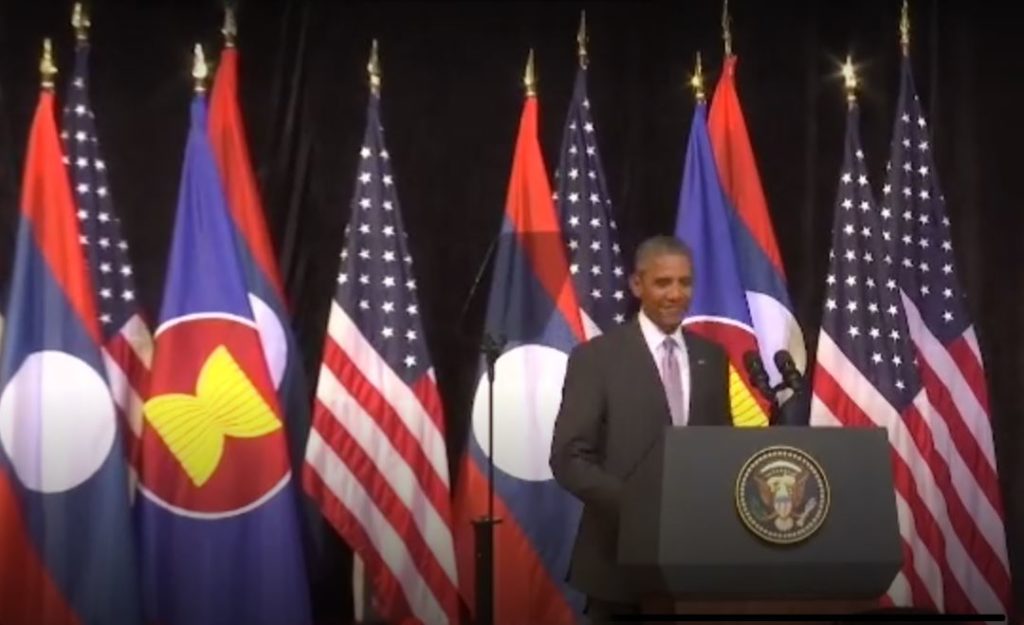 Analysts say that a single summit will be difficult to fully address real policy concerns from ASEAN nations, but the meeting is a positive step to address the issues on bilateral relationship.
Therefore, this is a necessary effort of the US Government to repair injuries in Southeast Asia after President Trump skipped two consecutive East Asia summits.
This is not the first time the US has held a special summit with ASEAN leaders.
In mid-February 2016, President Barack Obama's administration held a summit with ASEAN leaders in Sunnylands, California, which is considered to raise interest in Southeast Asia in its policy. America.
Mr. Alexander Feldman, President & CEO of the US-ASEAN Trade Council, said in a newsletter: "Vietnam will lead ASEAN countries in the US-ASEAN Special Summit in mid-March. "
Nikkei quoted diplomatic sources as saying that leaders of five countries including Vietnam, Laos, Singapore, Cambodia, and Thailand had confirmed they would attend the Las Vegas Summit.
According to VOA news, bilateral meetings between US President Donald Trump and ASEAN leaders are also being planned.
Secretary of State Mike Pompeo said on February 25 that President Trump invited Southeast Asian leaders to attend a summit in Las Vegas.
President Trump's invitation to ASEAN leaders read by White House security adviser Robert O'Brien during a meeting on November 4, 2019 in Thailand, said that the upcoming Special Summit would be "a great opportunity "for the US and ASEAN to "expand and strengthen cooperation on issues of great importance," according to The Diplomat.
Nikkei quoted a source as saying that the Trump administration will discuss human development projects, amid reports that security issues and the East Sea will also be among the topics to be discussed at this Conference.
At the first meeting of the ASEAN Committee in Washington on February 24, the Vietnamese Ambassador to the United States Ha Kim Ngoc and other ASEAN ambassadors discussed the preparations for the ASEAN Special Summit. -United States in Las Vegas next March.
On October 30 last year, the White House issued an official statement, saying that Assistant President on national security issues Robert O'Brien will be President Trump's special envoy for the Summit in Bangkok.
Earlier, Thailand, the President of ASEAN, had to take some urgent diplomatic steps as soon as it was announced that neither Vice President Mike Pence and Secretary of State Mike Pompeo were attending the conferences.
Bangkok immediately informed the White House that there had never been a low-level member and not a cabinet member appointed to attend the ASEAN Summit.
In 2018, US Vice President Mike Pence replaced Mr. Trump for the Conferences in Singapore.
Many were disappointed because Washington set a bad precedent in international relations that most other countries in the world would "imitate".
An ASEAN Foreign Minister has called on Thailand to cancel the 7th US-ASEAN Summit to send a strong message to Mr. Trump.
In the framework of the recent ASEAN Summit 35, Mr. Robert O'Brien surprised everyone by reading a letter from President Trump, inviting ASEAN leaders to attend a special Summit with the US President at the beginning of the year 2020.
Mr. Trump wanted to meet ASEAN leaders but he failed at the first step.
Contrary to President Trump, former President Barack Obama was the one who laid the foundation for US-ASEAN relations during his term.
At the 2015 ASEAN-US Summit in Malaysia, Mr. Obama made an unprecedented and very welcome move, inviting ASEAN leaders personally to attend the US-ASEAN Special Summit which took place in Sunnylands, California in February 2016.
This time, at the invitation of President Trump, ASEAN leaders have yet to give an answer and are considering carefully.
Many ASEAN leaders have said that the US behavior at the ASEAN Summit recently made the US the "biggest loser" as most East Asian leaders focused on deep and open work for broad cooperation and mutual benefit with ASEAN.
Since taking office, President Trump has been to Vietnam twice, attending the APEC Summit in Nov 2017 and the second US-Korea Summit in Feb 2019.
Much remains to be done to foster US-ASEAN relations, and ASEAN leaders also need to agree on topics discussed with the US.
Mr. Trump has failed to directly discuss the Indo-Pacific strategy with ASEAN leaders and the "Blue Dot Network" initiative Mr. O'Brien proposed quite vague.
Currently, the US has not yet appointed Ambassador to ASEAN – the position has been vacant for nearly 3 years.
During President Obama's term, US Ambassador to ASEAN Nina Hachigian was an important factor in the success of the first US-ASEAN Special Summit, contributing to bringing ASEAN-US relations to new heights.
Mr. Obama believed in the potential of ASEAN as a global "player" with a population of about 655 million.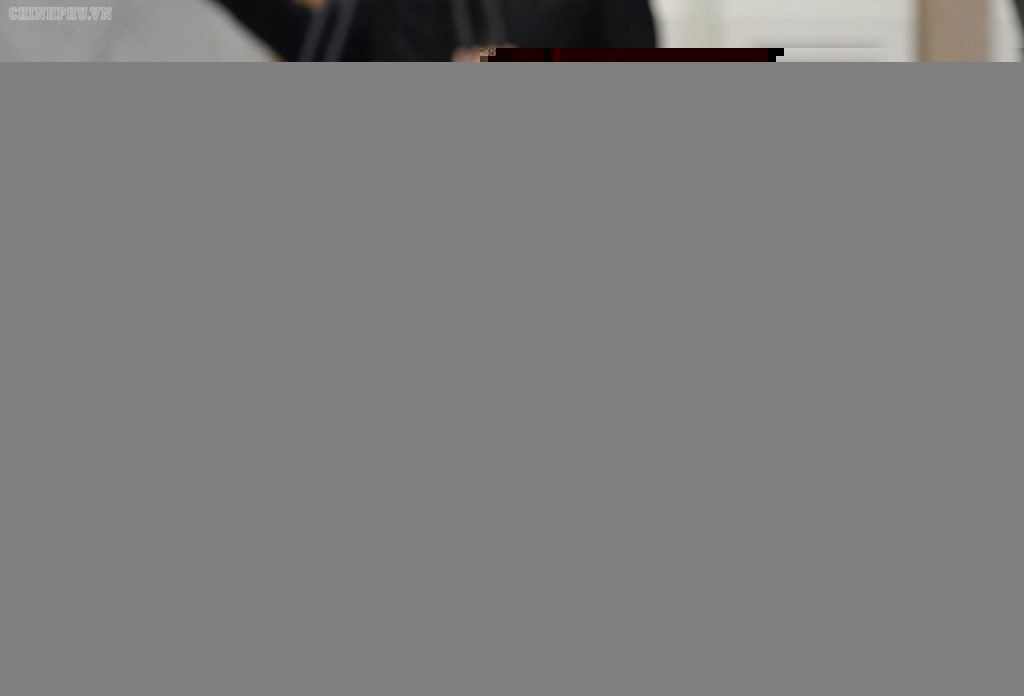 Trung Hieu from Hochiminh city – Thoibao.de (Translated)